Introducing the Gerard Malanga Fund
His name is in each of our inboxes, his legacy is in each of our actions.
Creating broad impact based on collaboration, teaching, research and data to honor our colleague, mentor and friend, Dr.
Gerard Malanga
In the words of Luke Malanga, "My dad left at least ten huge projects that he intended to complete." Those who knew him well were surely involved in at least one of these projects! We have an opportunity to continue the work Gerry began and are getting started by offering two travelling fellowships! The Gerard Malanga Fund will select an east-coast and a west-coast fellow for the 2022-2023 year; these individuals will have the opportunity to work alongside legends in orthobiologics. All donations go towards the Gerard Malanga Fund fellowship.
2. If you are interested in applying for the fellowship, click here.
3. We are looking for other ways to honor Dr. Malanga's legacy. If you have any ideas or want to get involved, please complete below: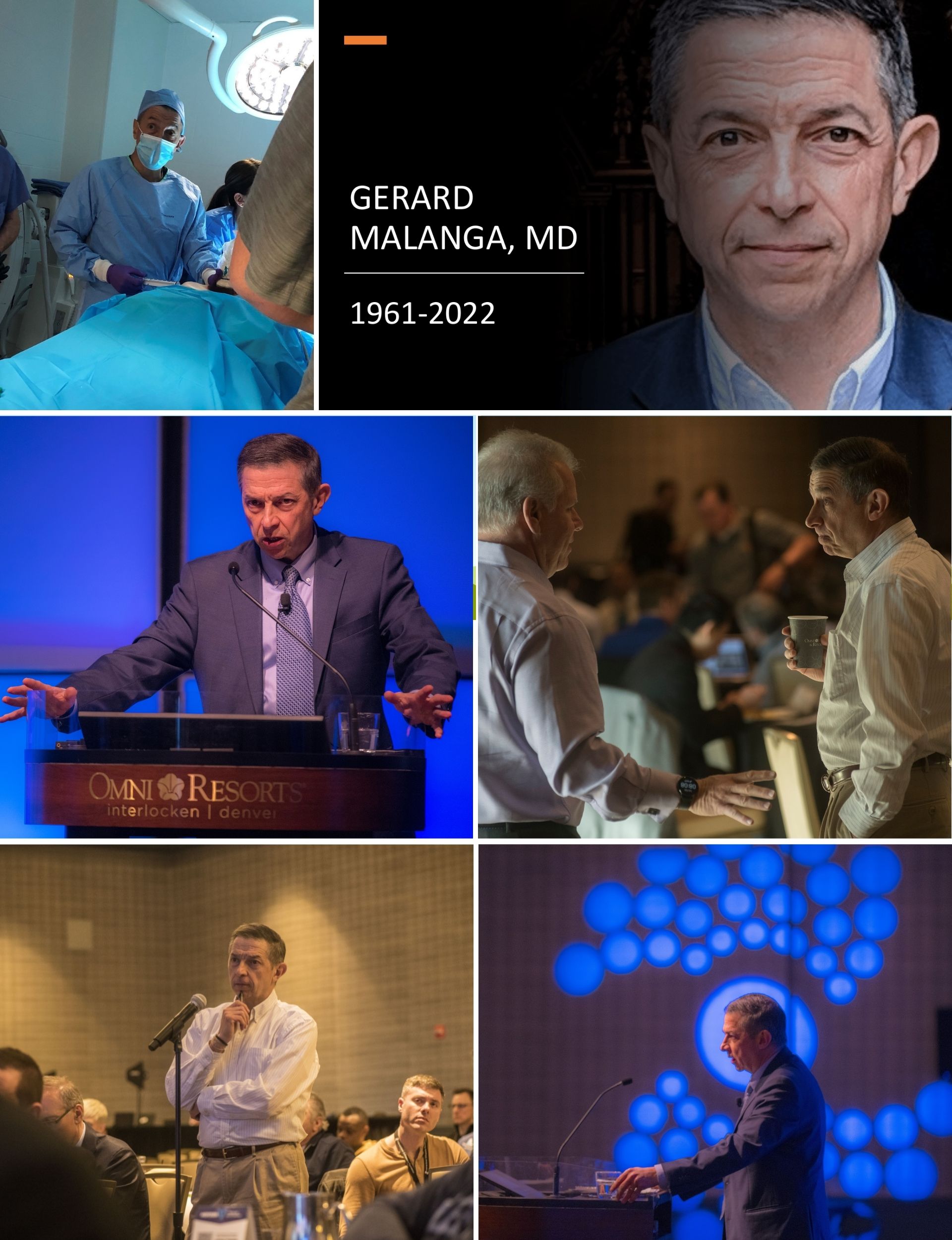 Contact Us
IOF Training Center:
403 Summit Blvd
Broomfield, CO 80021

IOF Business Office:
3801 E. Florida Ave #635
Denver, CO 80210
Phone: 303-469-4431
Fax: 303-479-2608