February 1-4, 2024



Scottsdale, AZ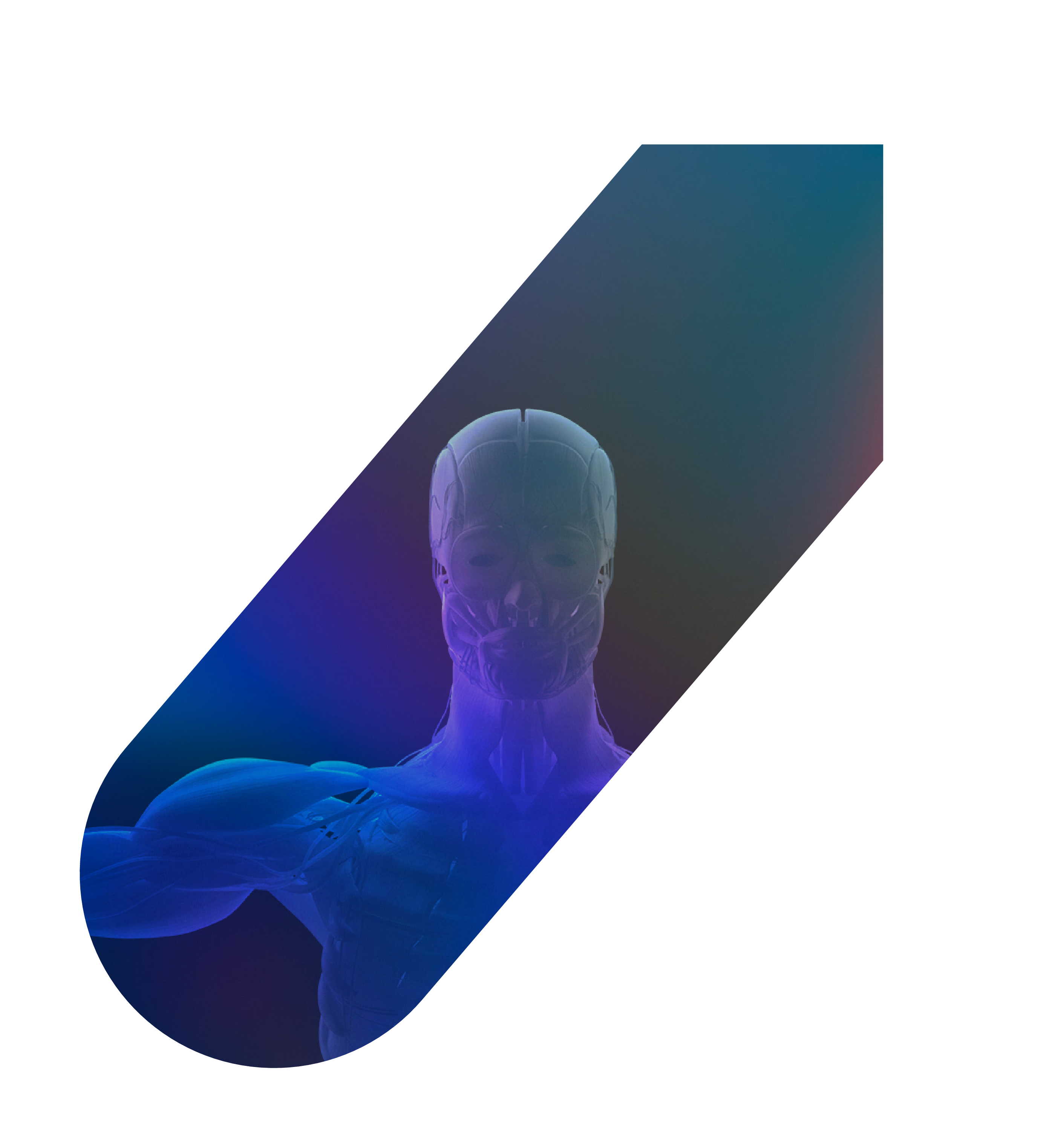 Don't fall behind in the
orthobiologic field/practices

IOF has supplemented my overall foundation in MSK from neck to toe.  Their educational videos are an extremely valuable tool that I continue to use as a resource.
– Peter Lee, MD
The IOF courses and conferences are top notch and extremely well presented and informative. If you are using PRP or stem cells in your practice this is the group you want to join.
– Robert D. Kramberg, MD
I have always been treated with the utmost respect and professionalism by this group of experts. I am fortunate to call a number of my instructors and mentors "colleagues" at this point!"
– John Knab, MD
"The Interventional Orthopedics Foundation brings together the leading physicians and scientists in the field of Regenerative Medicine by offering advanced interventional orthopedic procedures not found at any other medical conference. At the annual IOF meeting physicians will hear evidence based presentations from key thought leaders in the field and gain insight into the future of Regenerative Medicine.
– Christopher J. Rogers, MD RMSK
What You Will Experience With IOF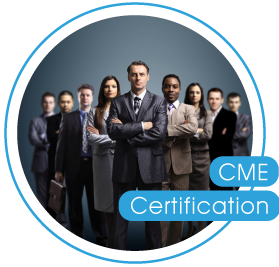 Lead the Industry
Gain Recognition among
patients and peers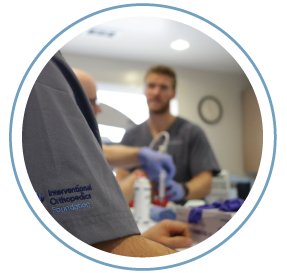 Expert Level Training
Procedure guidance from experts in the field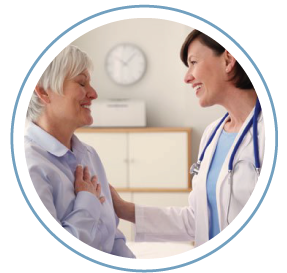 Positive Patient Experience
Consistent results, every time
Hands-on Orthobiologic Training
We care about your patients and recognize the confusion around orthobiologic treatment options.
See the IOF Difference

8 years running
Industry leader in development of standards and guidelines
8+ Years of Training Physicians
85 Procedures in Curriculum
Become the Expert
Here's some next steps.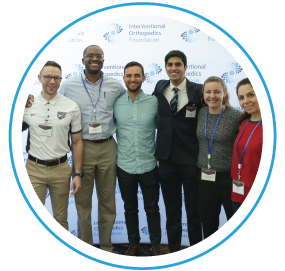 Become a Member
Members are getting ahead in the orthobiologic industry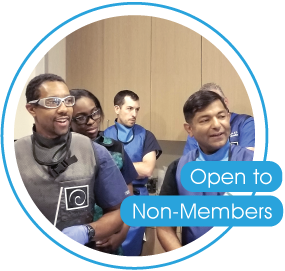 Take a Course
Open to members and non-members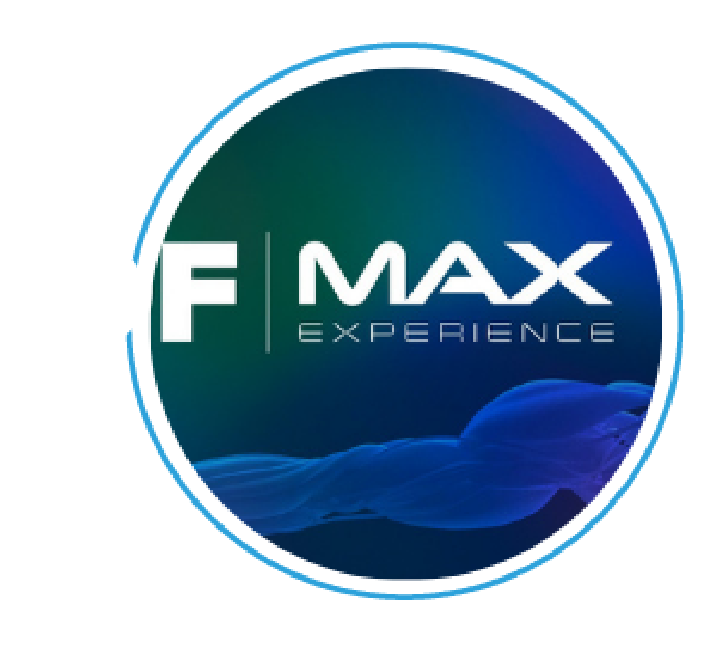 Thank you IOF 2023
Thank you to all who attended IOF MAX 2023
Biologics and interventional procedures are changing the way care is being delivered. With our courses that teach the newest techniques you can quickly become an expert in your field.
Contact Us
IOF Training Center:
403 Summit Blvd
Broomfield, CO 80021

IOF Business Office:
3801 E. Florida Ave #635
Denver, CO 80210
Phone: 303-469-4431
Fax: 303-479-2608