February 16-19, 2023


Scottsdale, AZ
The IOF Max Experience 2023 is open for registration! This is the 8th annnual Conference for the Interventional Orthobiologics Foundation and we are THRILLED to bring back together the best minds in the interventional orthobiologics community. Come maximize your knowledge, skillset, and connections in a NEW location. You will experience dynamic didactic talks, engaging fire/pool-side chats, and hands-on technical labs. With the majestic Camelback Mountains as our backdrop, IOF will be hosting this year's conference at the Doubletree Hotel in Scottsdale, AZ. We can't wait to see everyone!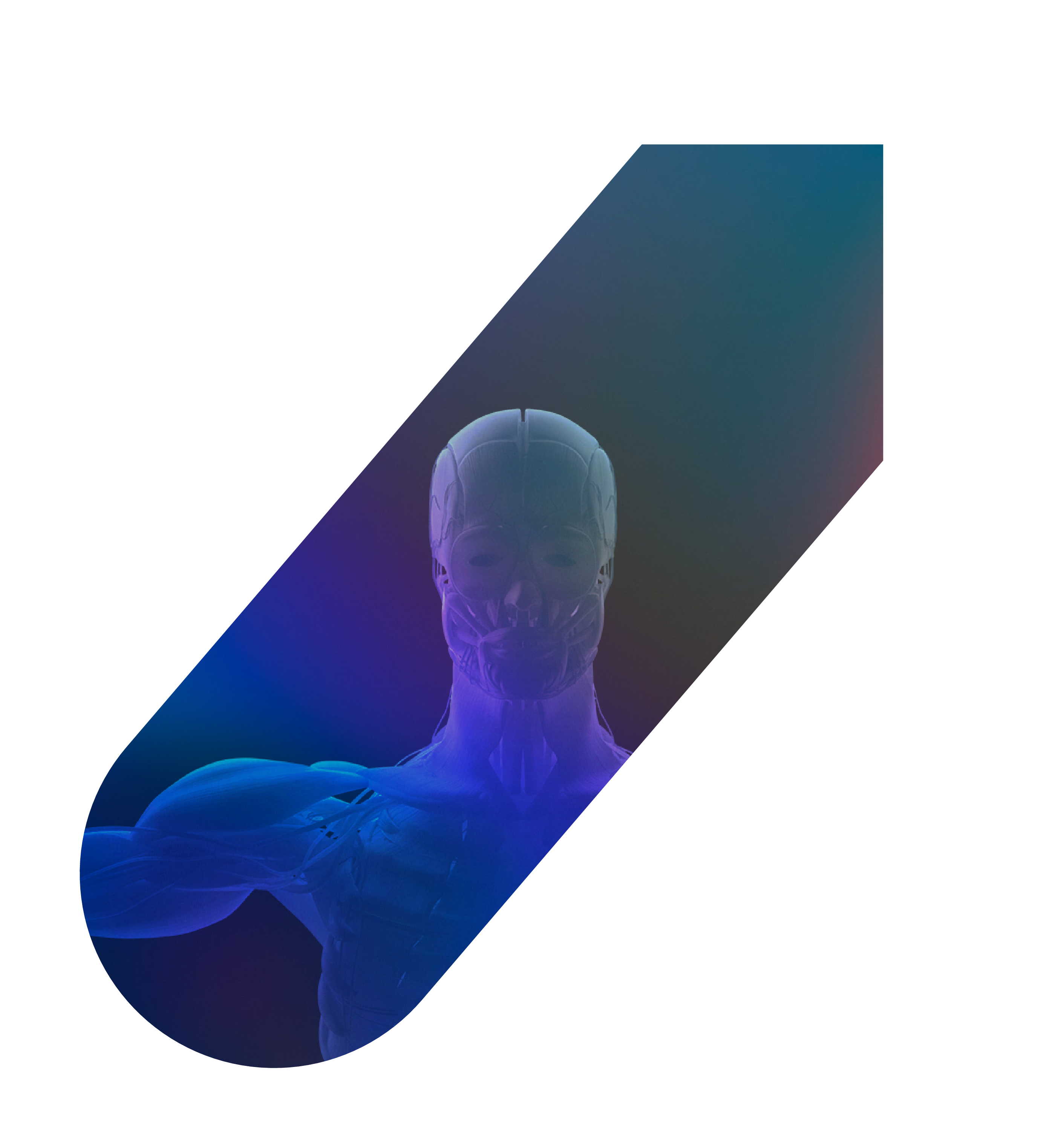 Have new, original research to present at IOF?
or email jillian@interventionalorthobiologics.org
Contact Us
IOF Training Center:
403 Summit Blvd
Broomfield, CO 80021

IOF Business Office:
3801 E. Florida Ave #635
Denver, CO 80210
Phone: 303-469-4431
Fax: 303-479-2608