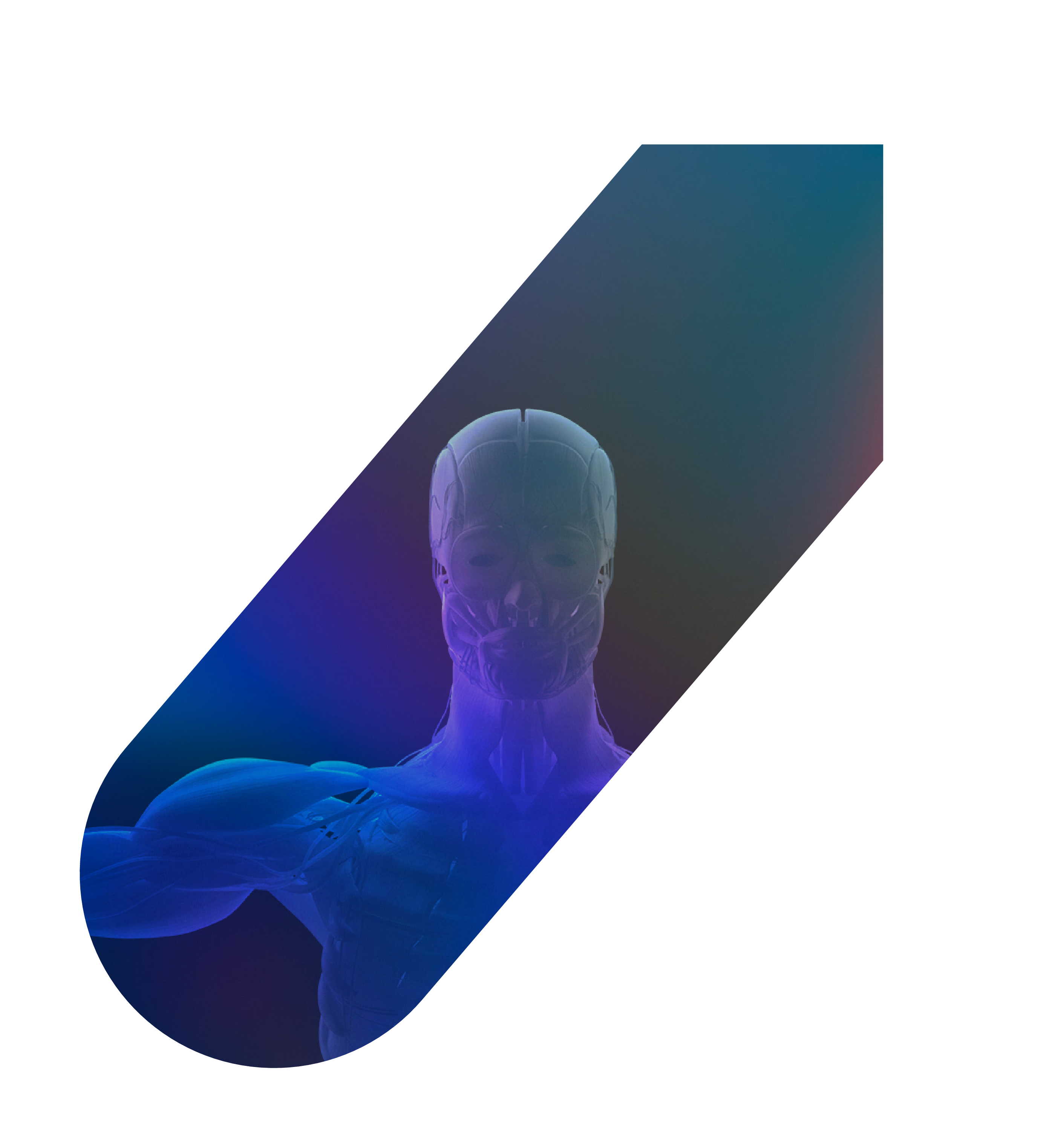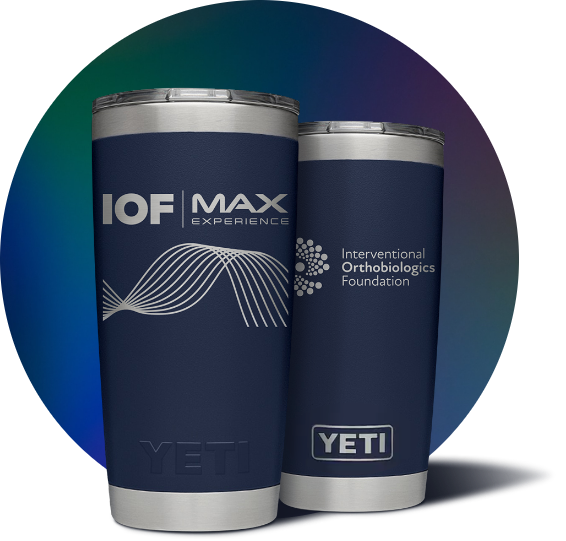 Register early and receive a custom
IOF MAX Yeti
®

Tumbler*  
*Limited to the first 50 people who sign up. Pick up in person at IOF MAX.
Design subject to change. 
Join us for the IOF Max Experience, the 2022 Annual Conference of the Interventional Orthobiologics Foundation. We are thrilled to bring back together the best minds in the interventional regenerative medicine industry. Come maximize your knowledge, skillset, and connections. You will experience dynamic didactic talks, engaging fire-side chats, and hands-on technical labs. With the majestic Rocky Mountains as our backdrop, IOF will be returning to the Omni Interlocken Resort and Conference Center in Broomfield, Colorado. We can't wait to see everyone back in person!


Exhibitor Breakfast (optional)
Exhibitor Breakfast (optional)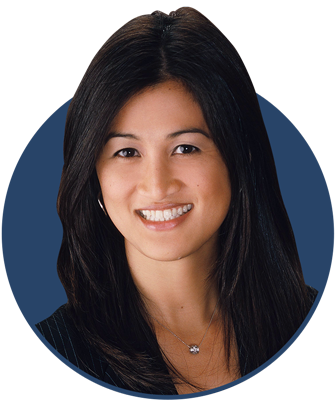 Mary Ambach, MD
University of California-San Diego, School of Medicine and Dept. of Orthopedic Surgery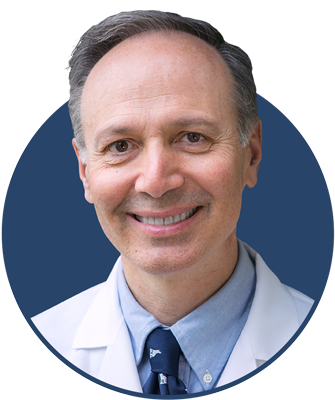 Marko Bodor, MD
Interventional Spine & Sports Medicine
Bodor Clinic, Napa, CA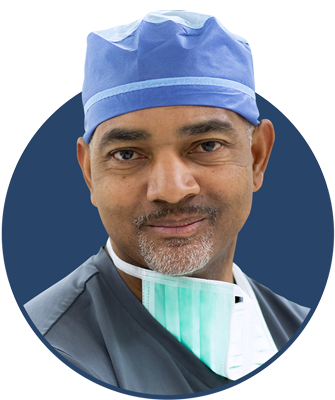 Don Buford, MD
Founder, Texas Orthobiologics
President, Interventional Orthobiologics Foundation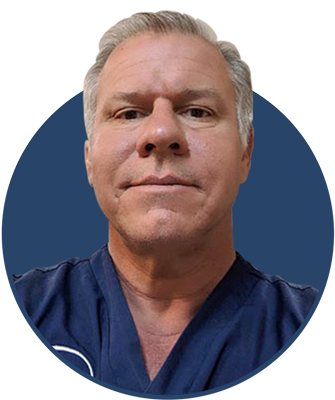 Christopher Centeno, MD
CMO, Regenexx
President, Centeno Schultz Clinic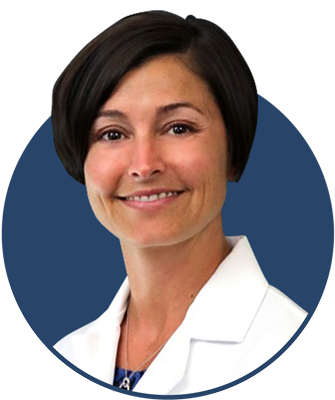 Ariana DeMers, DO
Founder, Restore Orthopedics & Sports Medicine
President-Elect, Interventional Orthobiologics Foundation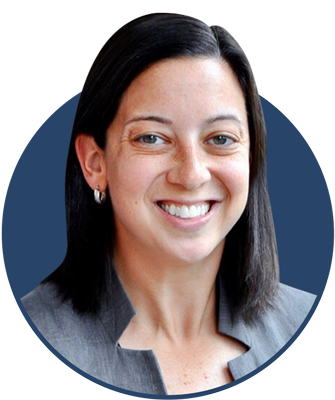 Rachel 
Frank, MD
University of Colorado-School of Medicine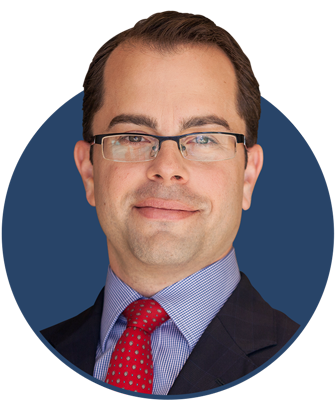 Andrew Ittleman, Esq.
Partner, Fuerst Ittleman David & Joseph
Miami, FL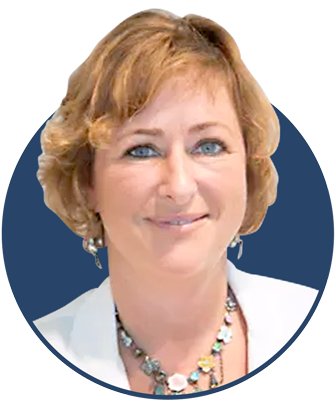 Elizaveta Kon, MD
Humanitas University and Humanitas Research and Teaching Hospital, Milan, Italy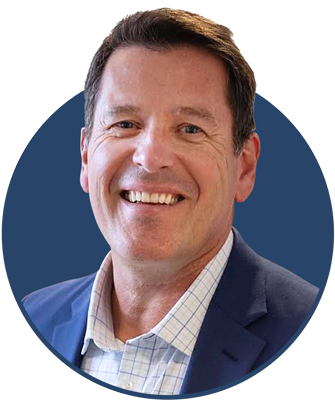 John Knab, MD
Medical Director, Center for Pain Management
Wilmington, NC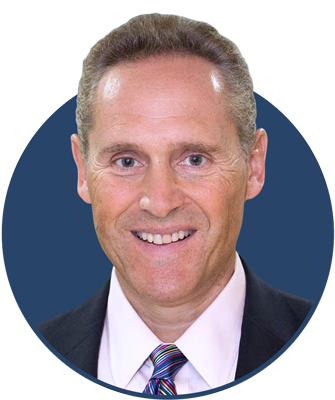 Greg 
Lutz, MD
Regenerative Sports Institute, Hospital for Special Surgery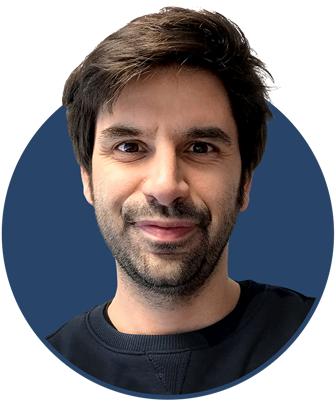 Jeremy Magalon, PharmD, PhD
Assistant Professor , Cell Therapy Dept
Marseille University Hospital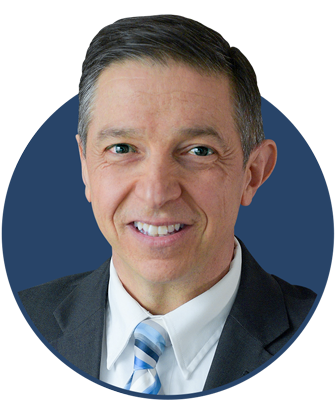 Gerard Malanga, MD
New Jersey Sports Medicine, LLC/New Jersey Regenerative Institute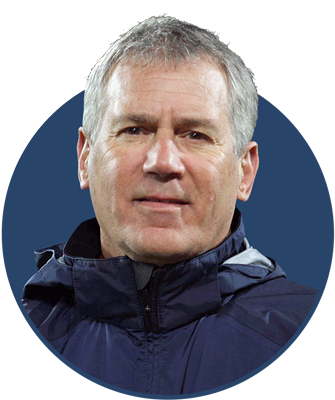 Bert R. Mandelbaum MD
Co-Chair of Medical Affairs Cedars-Sinai Kerlan-Jobe Institute
Co-Director Sports Medicine Cedars Sinai Department of Orthopaedic Surgery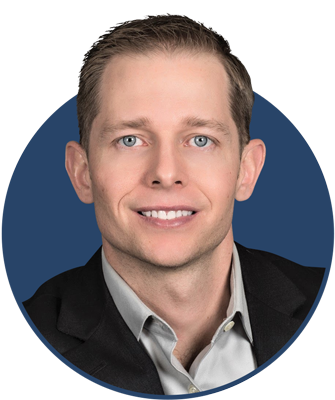 Jason Markle, DO
Physician, Centeno Schultz Clinic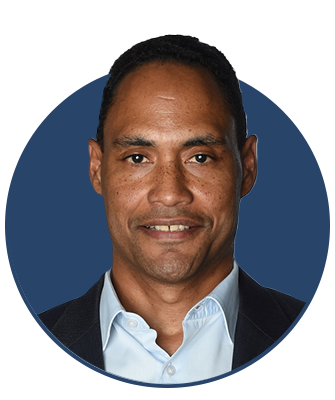 William Murrell, MD
Fellow, Plancher Orthopaedics and Sports Medicine
Executive Director, Infohealth FZE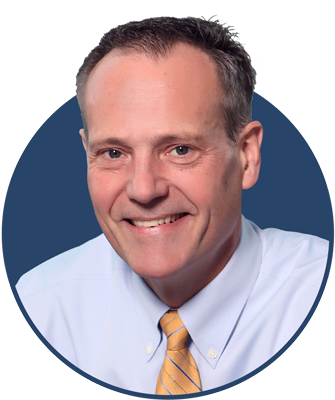 Grant Pagdin, MD
Anti-Aging and Regenerative Medicine

Kelowna, BC, Canada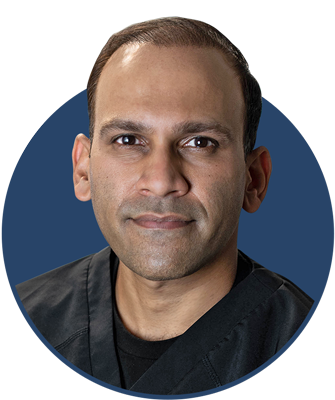 Shounuck Patel, DO
Founder/Medical Director Patel Center for Functional Regeneration
Los Angeles, CA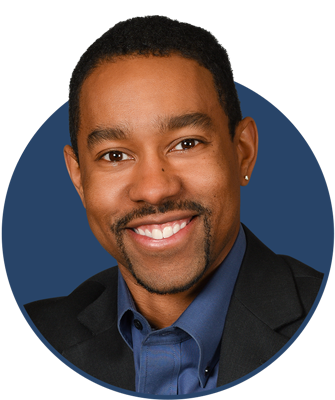 John Pitts, MD
Physician, Centeno Schultz Clinic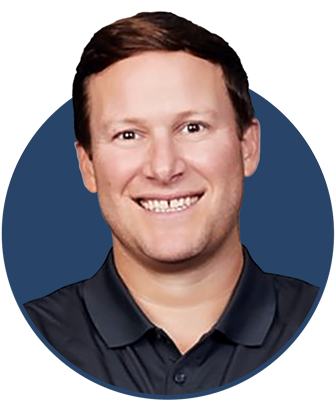 Seth L. Sherman, MD
Associate Professor
Department of Orthopedic Surgery, Stanford University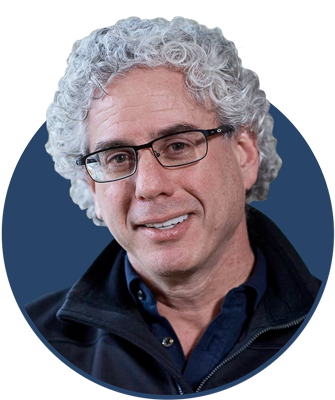 Scott A. Sigman, MD
Host of the Ortho Show Podcast
Chief Medical Officer/Founder OrthoLazer Orthopedic Laser Centers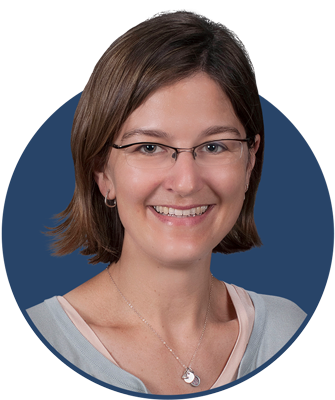 Ashlee 
Watts, DVM, PhD, DACVS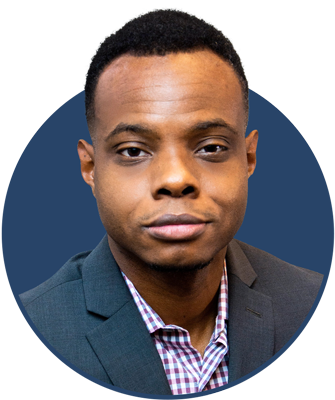 Chris Williams, MD
Founder, Interventional Orthobiologics of Atlanta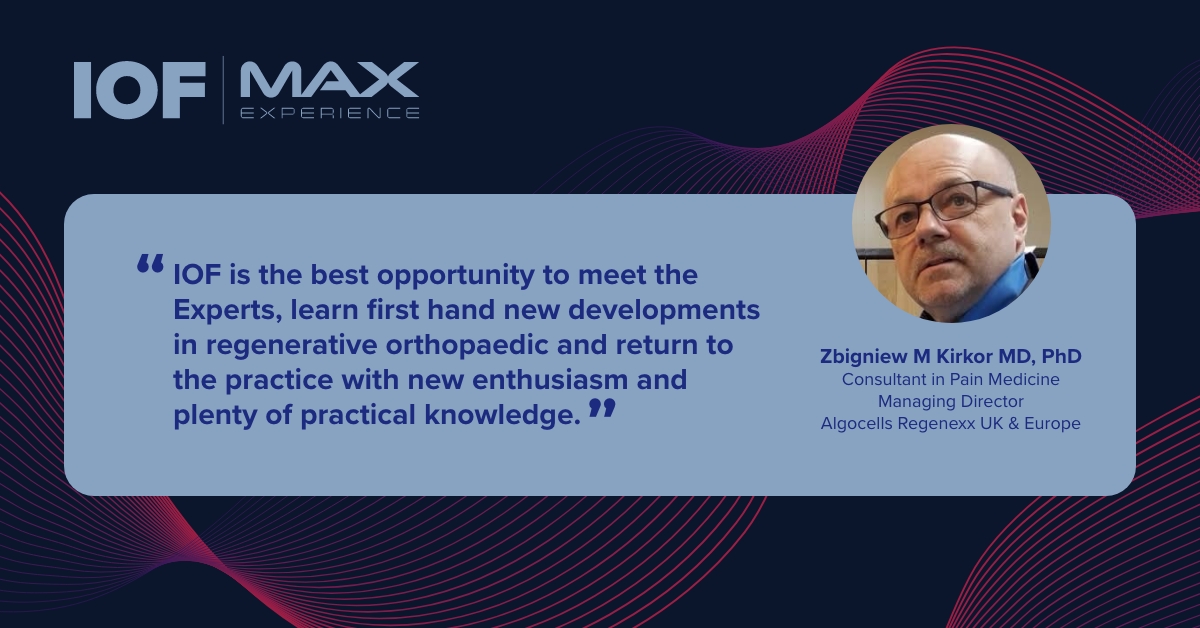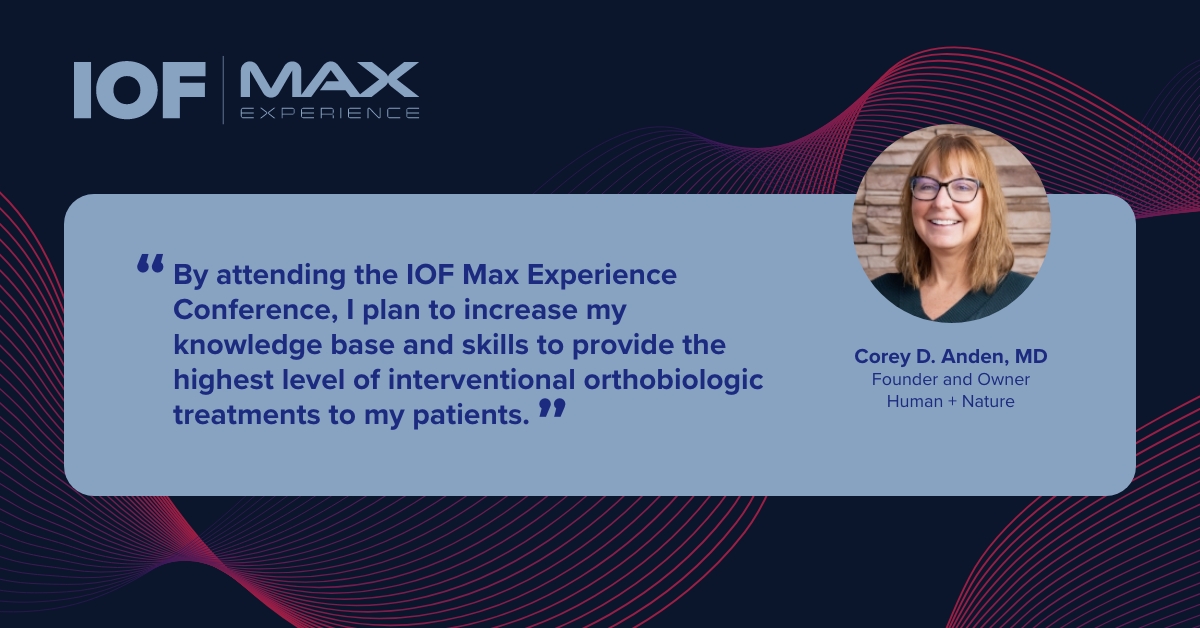 Omni Interlocken Hotel
The award-winning Omni Interlocken Hotel provides a luxurious retreat between Boulder and Denver, Colorado. Nestled against the backdrop of the Rocky Mountains, the hotel offers a wealth of on-site experiences.
With stunning panoramic views of the mountains and valley, it will sweep you off your feet and into total tranquility with a 27-hole championship golf course, ski packages, full-service spa, and dining offerings.
Please note, IOF Max Experience 2022 will comply with all state and local COVID-19 guidelines.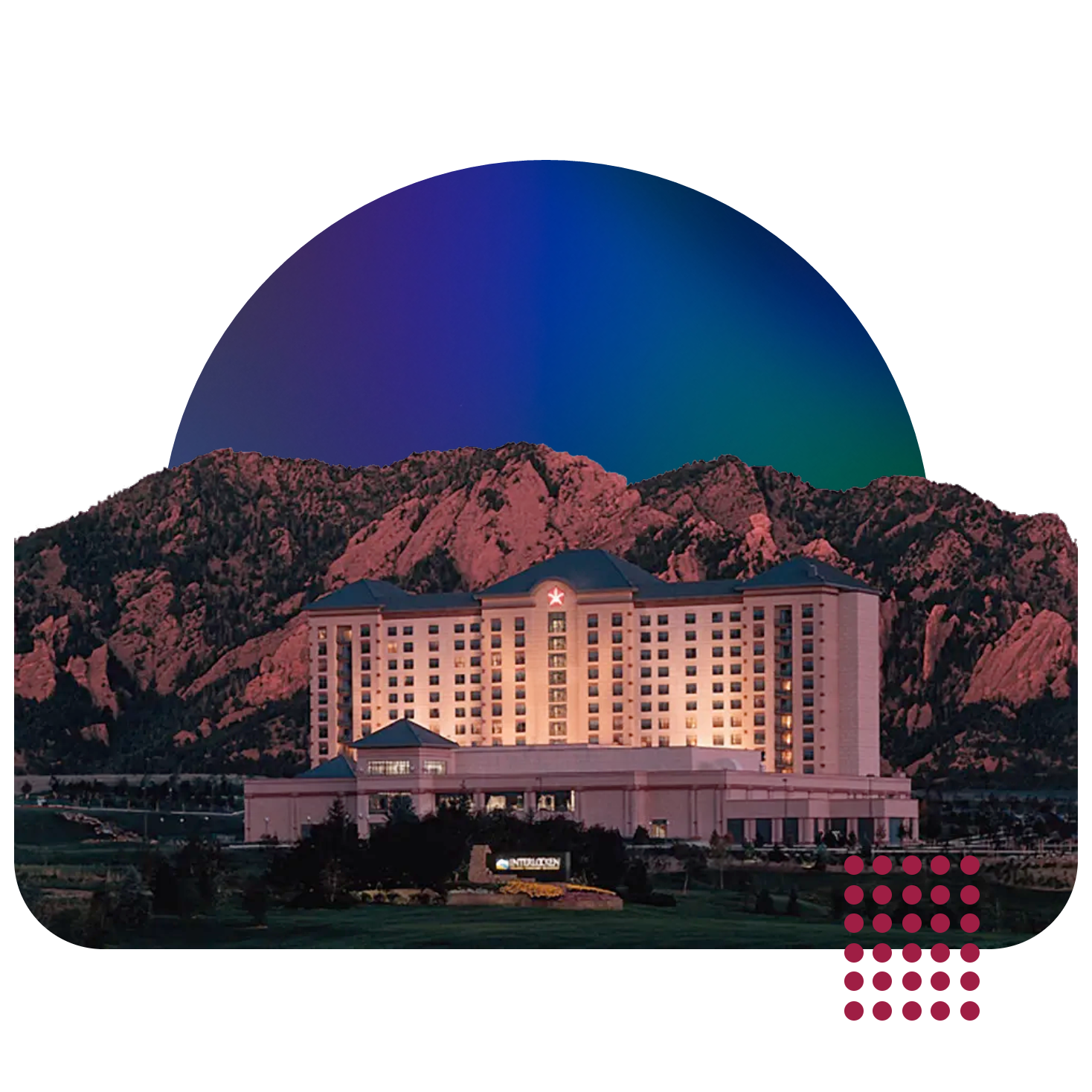 Contact Us
IOF Training Center:
403 Summit Blvd
Broomfield, CO 80021

IOF Business Office:
3801 E. Florida Ave #635
Denver, CO 80210
Phone: 303-469-4431
Fax: 303-479-2608