IOF Member Of The Week: Dr. Paras Shah
Our members are pioneering the future of medicine and IOF has been honored to have leading experts as members since the very beginning. This week's IOF Member of the Week is a special one–Dr. Paras Shah has been a member of IOF since we first started! Dr. Shah is double board certified in Physical Medicine and Rehabilitation and Pain Management through The American Board of Physical Medicine and Rehabilitation. 
As a part of the medical team at Regenexx Kansas City, he practices regenerative medicine and Interventional Orthopedics to treat orthopedic and musculoskeletal conditions. Dr. Shah's focus is on correct diagnosis allowing appropriate treatment, with the goal of optimizing function that will enhance his patients' quality of life.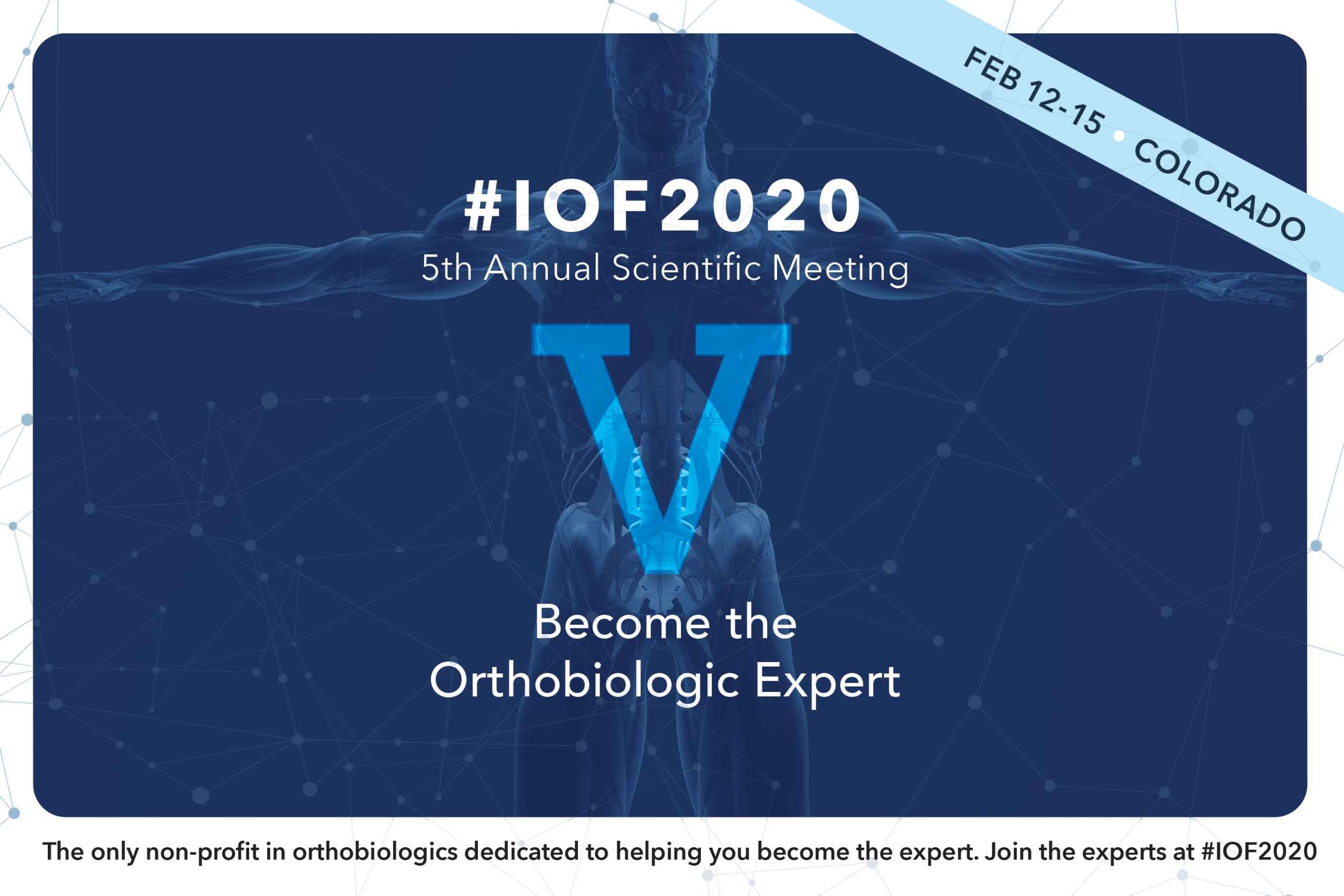 IOF: How has IOF impacted you the most?
Dr. Shah: As a member of IOF since 2015, I have received world-class education, training, support and guidance from IOF's members that have allowed me to deliver cutting edge treatments and change the lives of my patients.
IOF:  What do you treat most frequently with regenerative medicine?
Dr. Shah: Knees, shoulders and spine
IOF: Where do you see the field of regenerative medicine going in the next five years? 
Dr. Shah: Regenerative medicine is going to be the new standard of care for treatment of injury and disease. The capacity of our body to use natural repair mechanisms and heal our own injured tissue is the future to circumvent  surgical complications. It is promising, and very safe alternative to traditional arthroscopic and joint replacement surgery 
If you would like to be featured as an IOF Member of the Week, please email info@interventionalorthopedics.org for consideration.